What are Wellness Treatments?
Wellness treatments can include a range of activities, interventions, and practices aimed at preventing diseases and enhancing overall well-being.
"I will apply dietetic and lifestyle measures to help the sick to my best ability and judgment; I will protect them from harm and injustice."
-Hippocratic Oath (Greek-English literal translation)

"I may not cure you, but I do promise to make you feel better."
-Dr. Chowdhury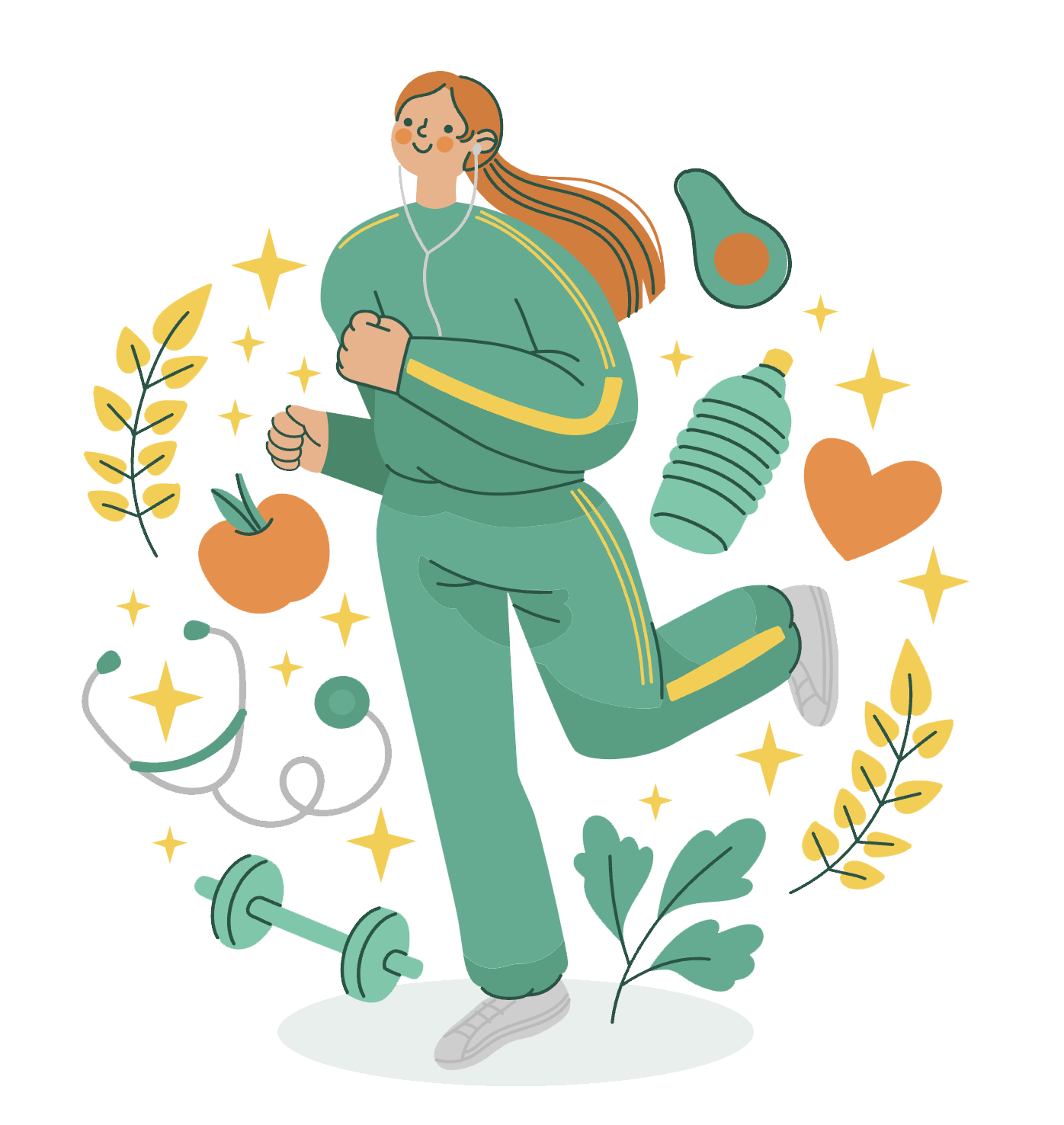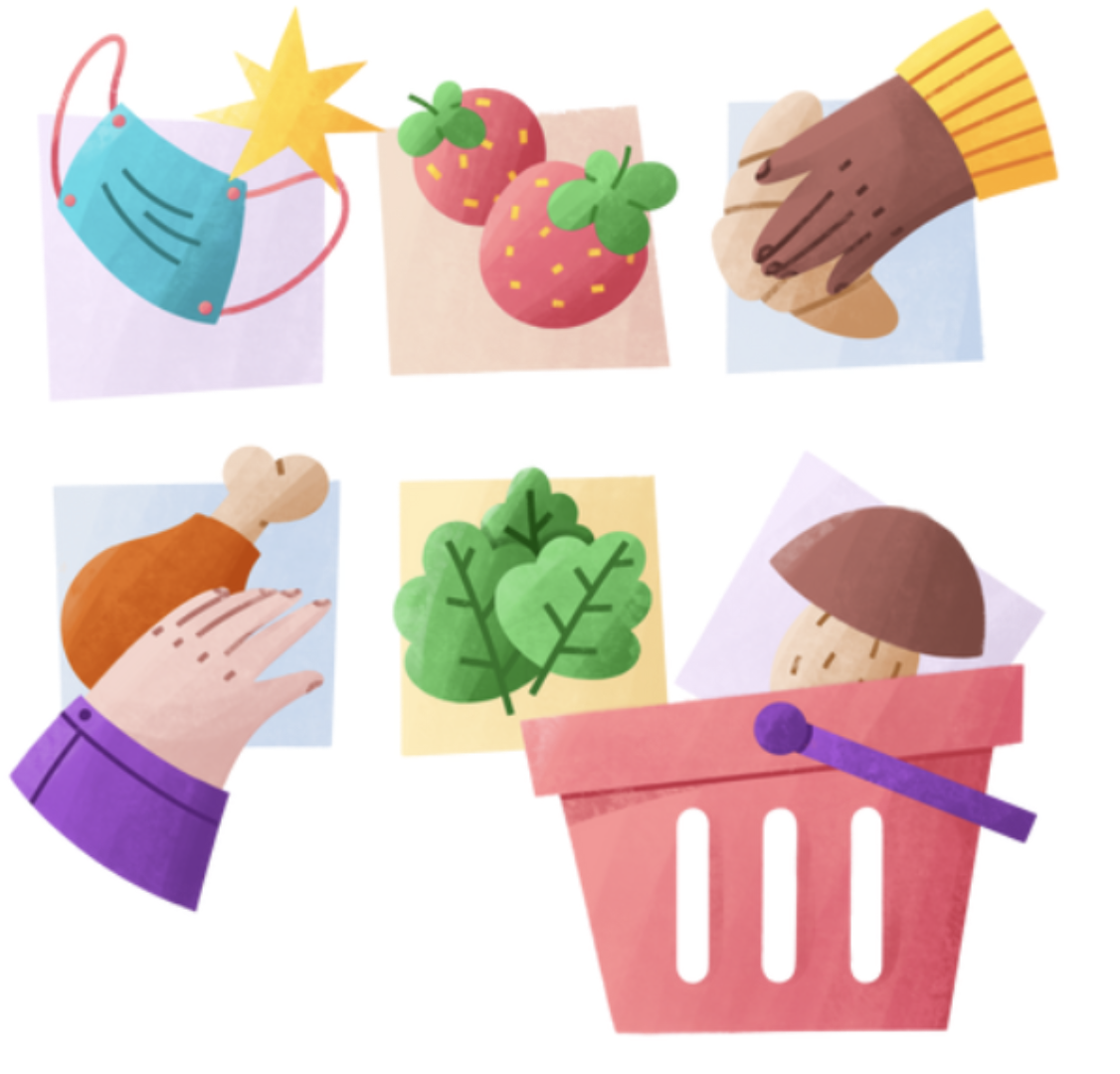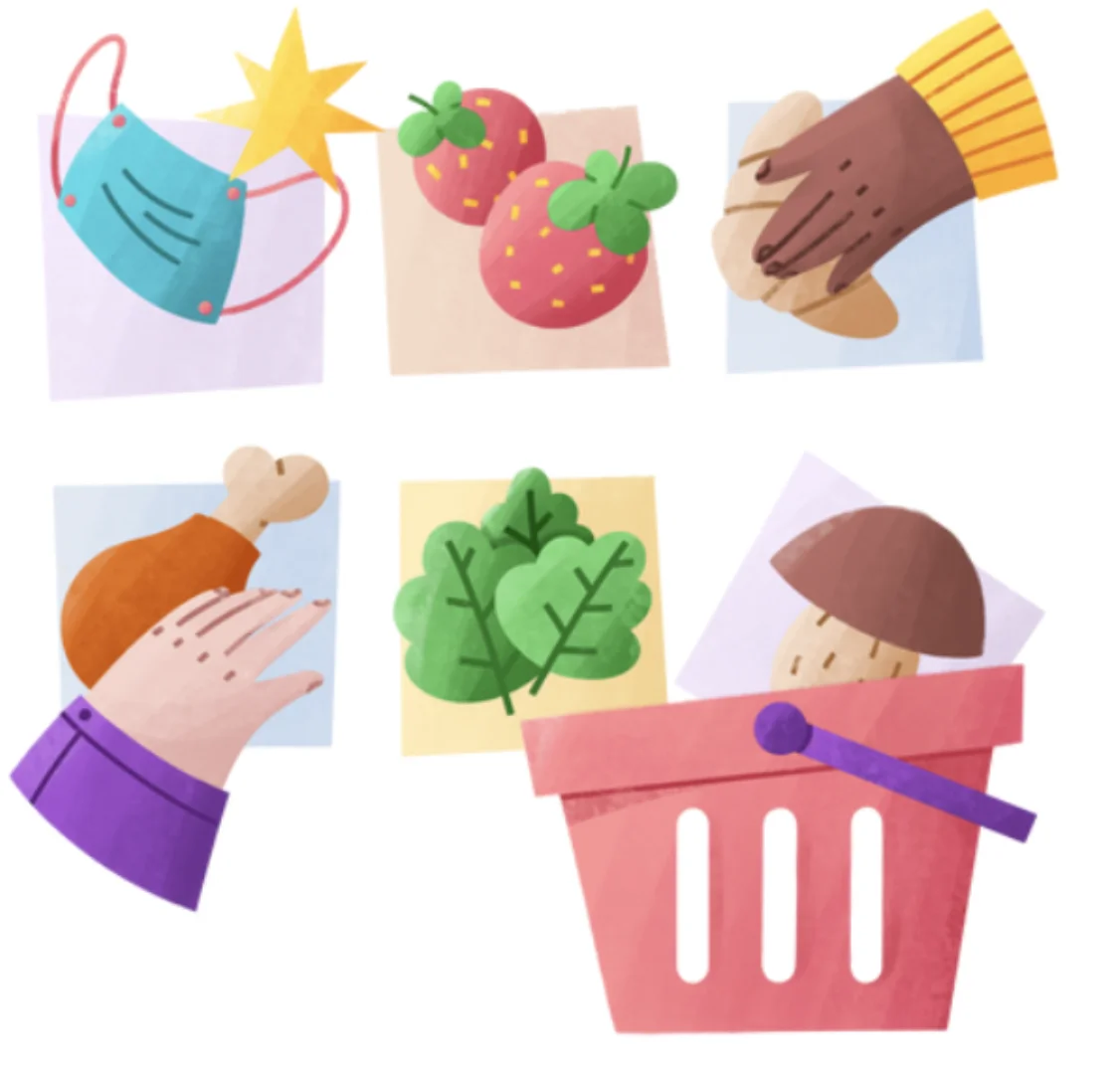 Nutrition and Food Training
Food intake and proper nutrition are two of the most important factors in creating and maintaining optimal health.
Weight Loss Assistance
Significantly reducing obesity lowers risks for other diseases and improves overall vitality.
IV Therapy
Restore your body's hydration with custom vitamin and mineral solutions.
Ultimate Vitality Shots
We offer injectable peptide therapies tailored to meet your unique vitality requirements.
Apo E
Genetic marker testing for Alzheimer's and heart disease risk.
The Benefits of a Healthy Lifestyle
The large majority of diseases are lifestyle-driven and not genetic.
The most powerful tool you have to improve your well-being is to actively manage your lifestyle.
By following Dr. C's Six Healthy Habits™, many issues can be mitigated or reversed entirely.

"When I first went to see Dr. C, I was feeling awful. I had low energy foggy thinking and just not top notch. With her care and looking at me as a whole person and not just a number. The journey to optimal health takes time Dr. C made my personal journey a success!!! Thank you Doc. and your team!!!"

"You will never find a more caring loving office. Their goal is to help you find total wellness by education and guidance. I love that I feel like family every time I come in! You will never find a better office to walk hand in hand on your journey. "

"Dr. Chowdhury and Sharlene are very thorough. Their objective is to treat the entire body and proactively find potential problems, treat and resolve them before they become big problems. Dr. Chowdhury and her office staff are directly available via phone call, e-mail and even text. It's very rare when you can pick up the phone and get your Dr on the line. We are very pleased with the level of care we receive from Dr. Chowdhury and highly recommend her services."

""Dr. C. is caring, knowledgeable, and thorough; she takes time to listen, explain, and answer questions. She is our family doctor and has always been available when we need her. I've been pleased with her office's level of service – her staff are excellent as well."
Work with us to become the Best You.