As a high-performing executive:
You manage, meet, travel, forecast, analyze, review, pitch, negotiate, listen, coach, and strive… and that's only the half of it.
You lead the team in achieving goals and breaking through barriers.
Responsibility and pressure are a part of the role, but you handle them with finesse.
You take care of your people, shareholders, and company.

But who takes care of you?
We know you've got it under control, but are you aware that executives are at a much higher risk of heart attack, stroke, hypertension, sleep deprivation, burnout, and depression than the general workforce?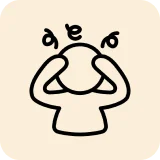 Stress
24% less sleep than the average worker
23% more hours worked than the average worker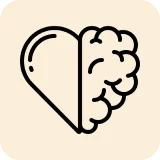 Mental Health
90% struggle with work/life balance
40% deal with depression
Heart Disease Risk
73% live a sedentary lifestyle
40% obesity rate
100% of obese patients have increased heart disease risk
90%
Struggle with work/life balance
We're consistently rated as one of the top executive health providers in the country.
Let's work together to take care of you.
Executive health is about more than annual executive physicals and corporate wellness programs. It is a commitment to treating the whole person in an ongoing relationship, not just a one-time annual visit.
Unlike annual executive health exam providers, we don't perform unnecessary or potentially harmful tests and screenings, focusing on those that matter.
With annual executive physicals costing anywhere from $1,500 – $10,000+, these once-a-year visits are often conducted with disconnected physicians who lack meaningful relationships with the executives they serve.
The Harvard Business Review published an article stating that annual executive physicals and executive health monitoring should be done by dedicated primary care physicians (PCP) yet acknowledged that most PCPs don't practice preventative executive medicine in an effective or efficient way and are too busy to focus on functional executive health.
"Many executive physicals are conducted at distant institutions. In my view, the doctor collecting an executive's medical history, performing the physical examination, and ordering lab tests shouldn't be someone the patient is likely never to see again. He or she should be that person's primary doctor."
-HBR Article (emphasis added)
WE'RE NOT TOO BUSY AND YOU HAVE OPEN ACCESS TO US.
Executive Health
Focus Areas
Inflammation is the major cause of chronic illness and life-threatening disease. Locating, treating, and preventing inflammation significantly reduces the occurrence of disease in the 60,000 miles of blood vessels that can lead to heart/brain attacks and other diseases. Detecting and defeating inflammatory diseases is our specialty.
In addition to providing open access to our health team, we offer the following services to executives:
Heart Health
Advanced biometric and blood testing allows us to monitor inflammation and cholesterol levels to a greater degree than a "check-up" from traditional healthcare providers.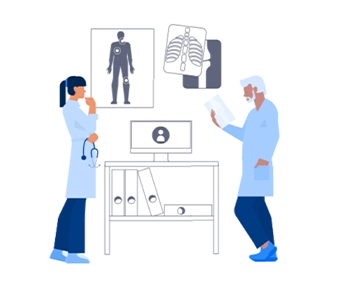 Ultimate Prevention
Ultra-prevention screening goes beyond the basic screenings offered at regular wellness checkups and doctor visits for the management of chronic conditions, such as diabetes and asthma.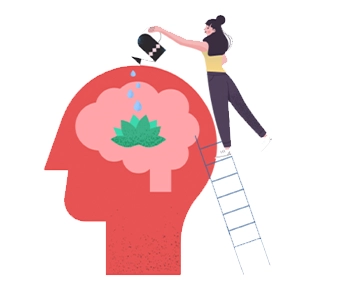 Mental Health
Stress is a part of modern living, no matter who we are, but how we manage it is key. Consider the following statistics regarding executives…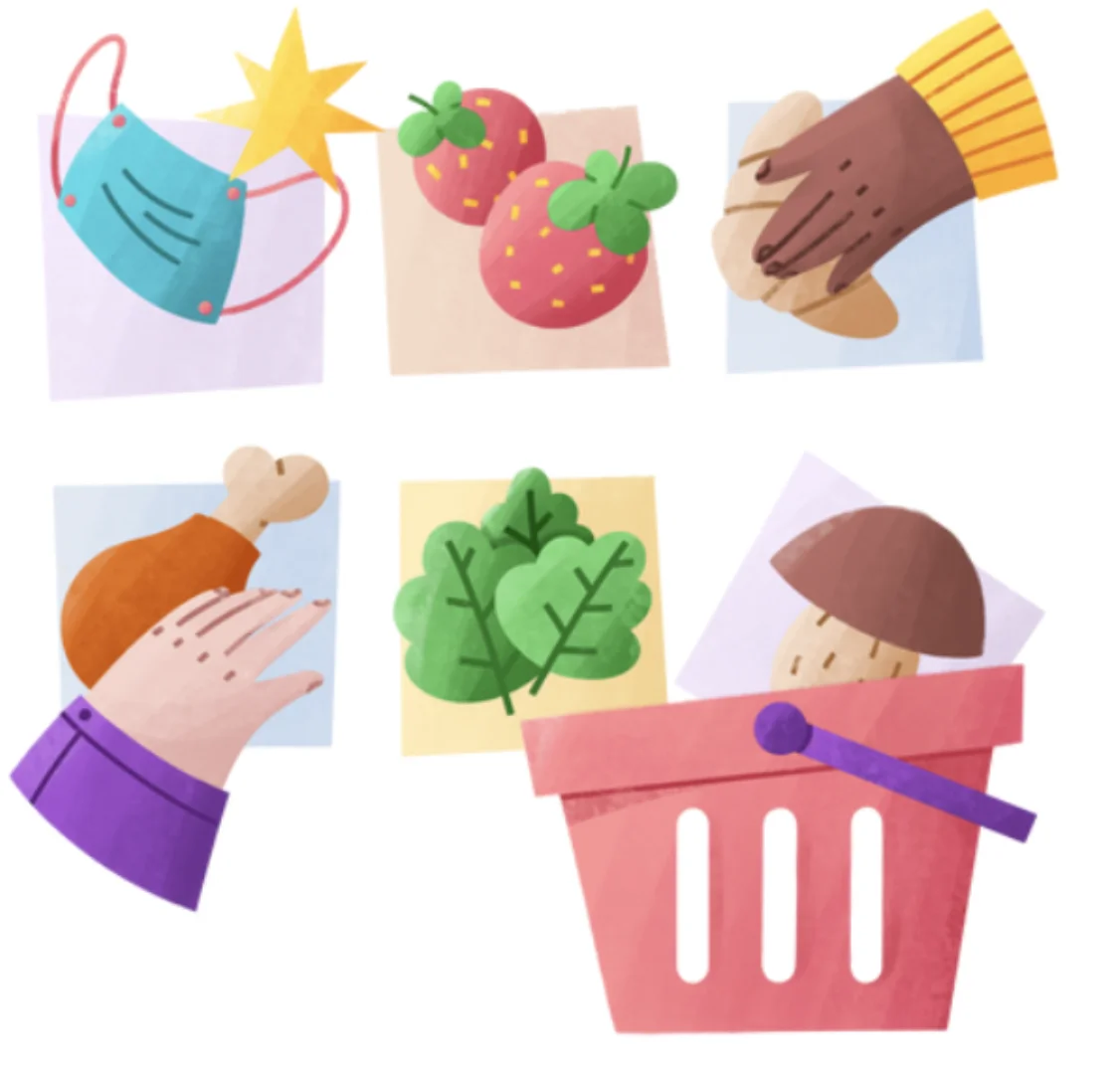 Nutrition and Food Training
Food intake and proper nutrition are two of the most important factors in creating and maintaining optimal health.
Hormone Optimization
Hormone imbalances can affect our sleep, metabolism, energy levels, sexual drive, and bone health, among other outcomes, leading to disease. This is especially as we all age and live into our 80s and beyond.
Your hormones play a foundational role in living with vitality and optimal health. We can make sure you are at your best.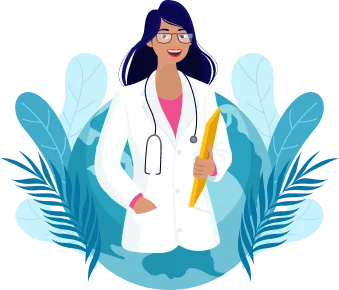 Aesthetics Consultation
Your skin and hair are what you present to the world and are greatly impacted by your internal health. We help you put your…
The Benefits of Treating Yourself NOW
You are prudently planning for family, business, and finances.
Are you planning and investing for great long-term health? You'll realize the best returns when you start investing now.
We work like your other trusted advisors, partnering to best position you for prosperity and longevity for years to come.
Let's work together.

"When I first went to see Dr. C, I was feeling awful. I had low energy foggy thinking and just not top notch. With her care and looking at me as a whole person and not just a number. The journey to optimal health takes time Dr. C made my personal journey a success!!! Thank you Doc. and your team!!!"

"You will never find a more caring loving office. Their goal is to help you find total wellness by education and guidance. I love that I feel like family every time I come in! You will never find a better office to walk hand in hand on your journey. "

"Dr. Chowdhury and Sharlene are very thorough. Their objective is to treat the entire body and proactively find potential problems, treat and resolve them before they become big problems. Dr. Chowdhury and her office staff are directly available via phone call, e-mail and even text. It's very rare when you can pick up the phone and get your Dr on the line. We are very pleased with the level of care we receive from Dr. Chowdhury and highly recommend her services."

""Dr. C. is caring, knowledgeable, and thorough; she takes time to listen, explain, and answer questions. She is our family doctor and has always been available when we need her. I've been pleased with her office's level of service – her staff are excellent as well."
Work with us to become the Best You.