We Focus on What's Effective
Cost of Annual Physicals: $1,500 – $10,000+
We give you the most effective screenings — no fluff or bloated programs.
WE'RE NOT TOO BUSY AND ARE AVAILABLE FOR YOU ALL YEAR, WHEN YOU NEED US.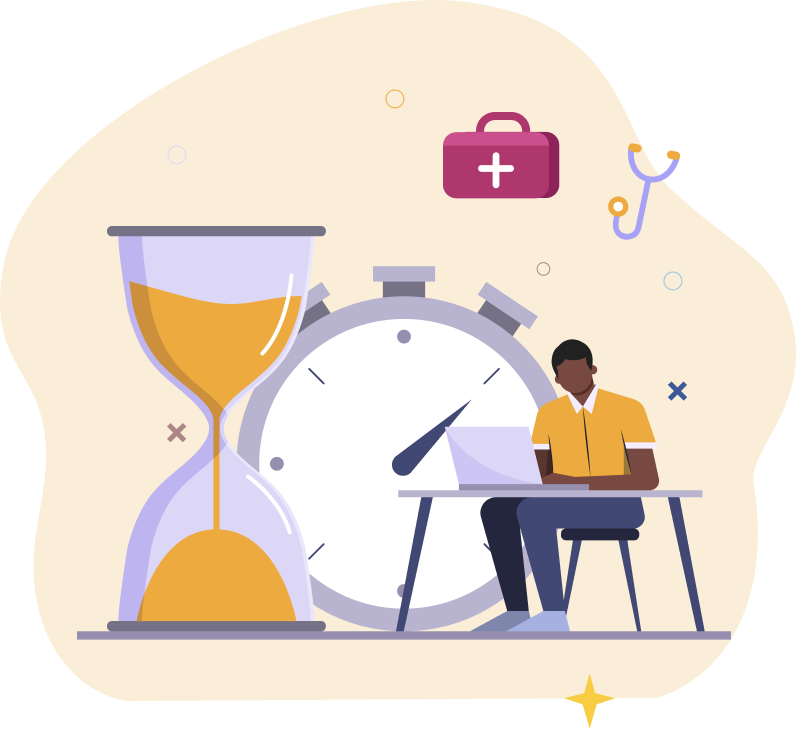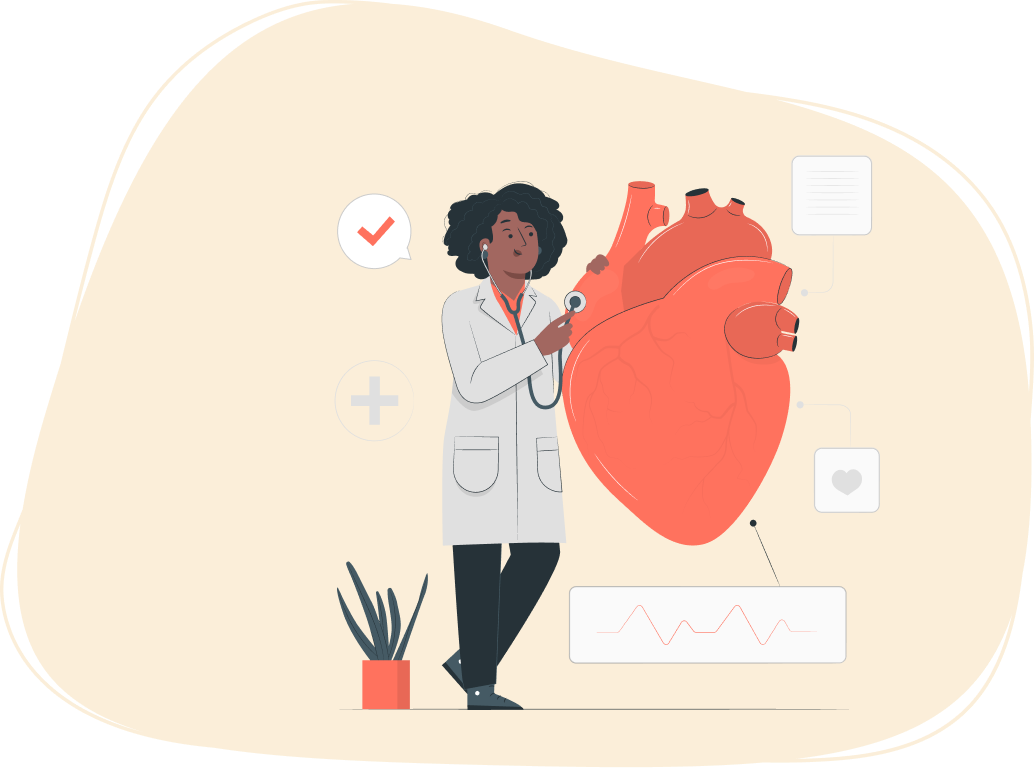 16% greater increase of heart disease for those working 55 hours per week versus 45 hours.
Advanced biometric and blood testing allows us to monitor inflammatory and cholesterol levels to a greater degree than a average "check-up" from traditional healthcare providers.
The results from this monitoring allow us to fit you with the right plan of action to prevent of treat heart disease.
Ultra-prevention screening goes beyond the basic screenings offered at regular wellness checkups and doctor visits for management of chronic conditions, such as diabetes and high-blood pressure. This executive wellness screening examines:
Peripheral artery disease
We evaluate risk factors that you can change AND those that you can't. For example, you can't change your family history or genetics, but you could change your weight or blood pressure.

Then we tailor a plan that fits you perfectly.
This plan can include lifestyle changes, weight loss, smoking cessation, supplements, and medications, when appropriate, and our collaborative strategy follows Dr. C's 6 Healthy Habits™.
Significant strain and pressure are a normal part of executive workloads. Consider the following statistics regarding executives:
Over 40% may suffer from depression, which is twice the rate of the general public.

90% report struggling with work/life balance.

Receive 24% less sleep and work 23% more hours than the average worker.
Resilient mental health helps you weather the challenges we all face so that you can live your best life.
We're understanding and supportive advisors that work with you for total health and well-being.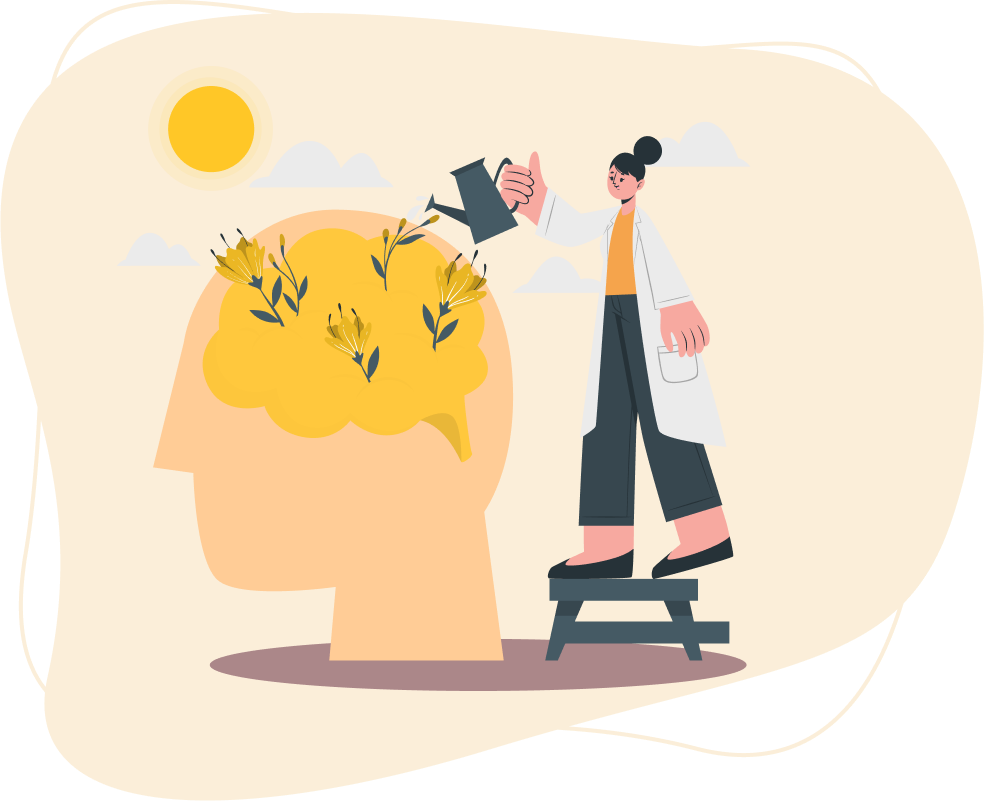 Hormone imbalances can affect our sleep, metabolism, energy levels, sexual drive, and bone health, among other outcomes, leading to disease. This is especially true as we all age and live into our 80s and beyond.
Your hormones play a foundational role in living with vitality and optimal health.
We can make sure you are at your best.

"When I first went to see Dr. C, I was feeling awful. I had low energy foggy thinking and just not top notch. With her care and looking at me as a whole person and not just a number. The journey to optimal health takes time Dr. C made my personal journey a success!!! Thank you Doc. and your team!!!"

"You will never find a more caring loving office. Their goal is to help you find total wellness by education and guidance. I love that I feel like family every time I come in! You will never find a better office to walk hand in hand on your journey. "

"Dr. Chowdhury and Sharlene are very thorough. Their objective is to treat the entire body and proactively find potential problems, treat and resolve them before they become big problems. Dr. Chowdhury and her office staff are directly available via phone call, e-mail and even text. It's very rare when you can pick up the phone and get your Dr on the line. We are very pleased with the level of care we receive from Dr. Chowdhury and highly recommend her services."

""Dr. C. is caring, knowledgeable, and thorough; she takes time to listen, explain, and answer questions. She is our family doctor and has always been available when we need her. I've been pleased with her office's level of service – her staff are excellent as well."
Work with us to become the Best You.