Your skin is what you present to the world and is greatly impacted by your internal health.
We help clients understand the most effective nonsurgical skin care methods with minimal to no downtime, such as laser therapies, microdermabrasion chemical peels, and microneedling to create smooth, evenly toned, and youthful-looking skin.
State-of-the-art laser and radiofrequency technology helps you achieve a smooth complexion, gets rid of unwanted hair, and tightens lax skin.
Pelleve® and Body FX by InMode® treatments that destroy fat and produce collagen, leaving you looking and feeling rejuvenated.
Botox®, Juvéderm® products, and platelet-rich plasma (PRP) are quick and effective non-surgical treatments that reduce the appearance of lines and wrinkles.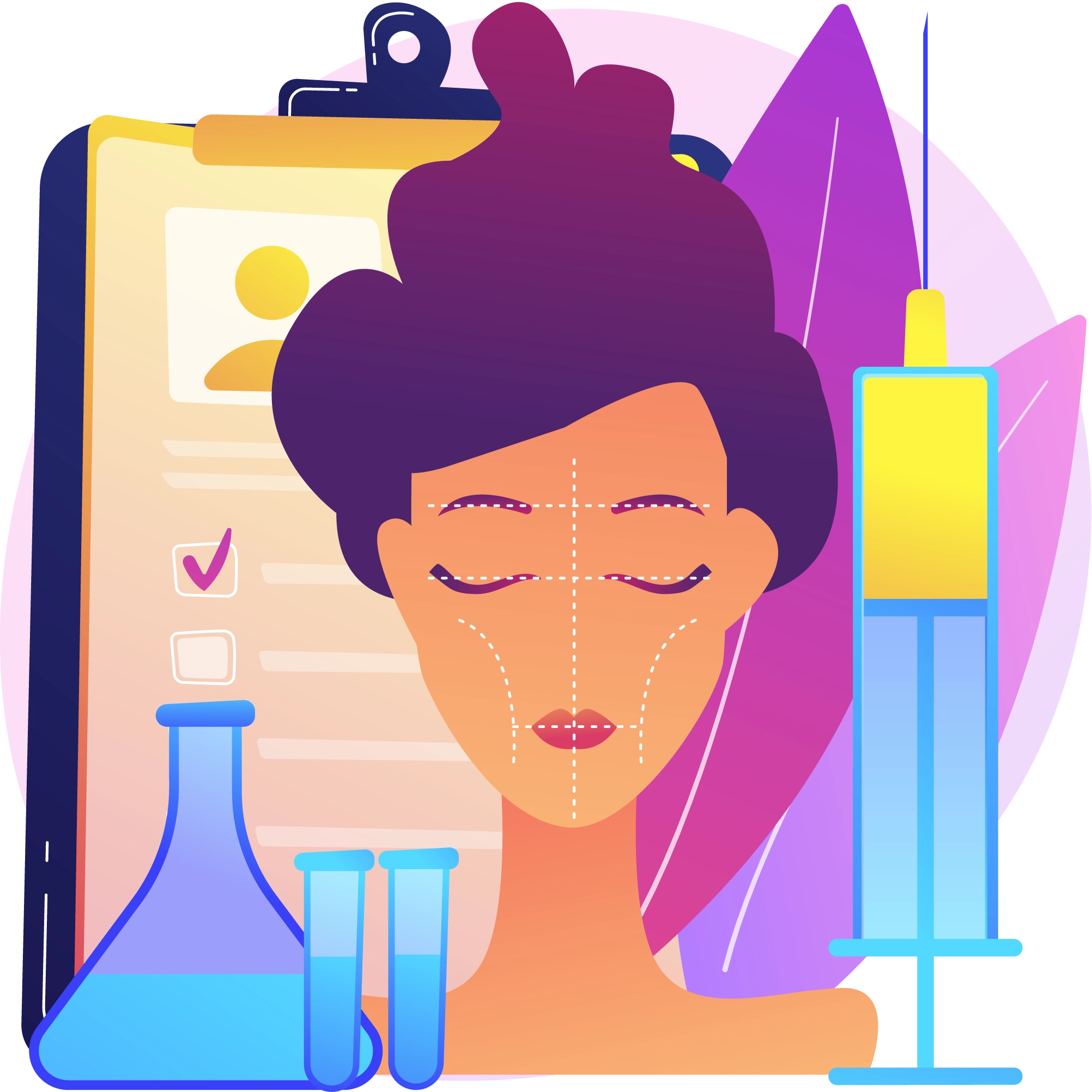 Hair Health and Restoration
Restore your thinning hair to a more full, lustrous state. We'll help you understand platelet-rich plasma therapy, supplements, scalp stimulation, and other methods to boost your hair's look and thickness. Don't just endure thinning hair but find out the root causes and various hair restoration methods available for men and women.

"When I first went to see Dr. C, I was feeling awful. I had low energy foggy thinking and just not top notch. With her care and looking at me as a whole person and not just a number. The journey to optimal health takes time Dr. C made my personal journey a success!!! Thank you Doc. and your team!!!"

"You will never find a more caring loving office. Their goal is to help you find total wellness by education and guidance. I love that I feel like family every time I come in! You will never find a better office to walk hand in hand on your journey. "

"Dr. Chowdhury and Sharlene are very thorough. Their objective is to treat the entire body and proactively find potential problems, treat and resolve them before they become big problems. Dr. Chowdhury and her office staff are directly available via phone call, e-mail and even text. It's very rare when you can pick up the phone and get your Dr on the line. We are very pleased with the level of care we receive from Dr. Chowdhury and highly recommend her services."

""Dr. C. is caring, knowledgeable, and thorough; she takes time to listen, explain, and answer questions. She is our family doctor and has always been available when we need her. I've been pleased with her office's level of service – her staff are excellent as well."
Work with us to become the Best You.